Teenie Genies Toy Packaging
Toy packaging and press box designed at Fisher-Price, Mattel, to promote the launch of Teenie Genies, a new line of mini, collectable genie figures from Nickelodeon's Shimmer and Shine television show. The press box was designed to look premium and sophisticated, as it served as a special gift for licensors and YouTubers who helped promote our toys.
Structure Design:
Cole Fenton
Product Design:
Jaclyn Shauer
Copywriting:
Gillian Novoselsky
Graphic Design:
Jane Gardner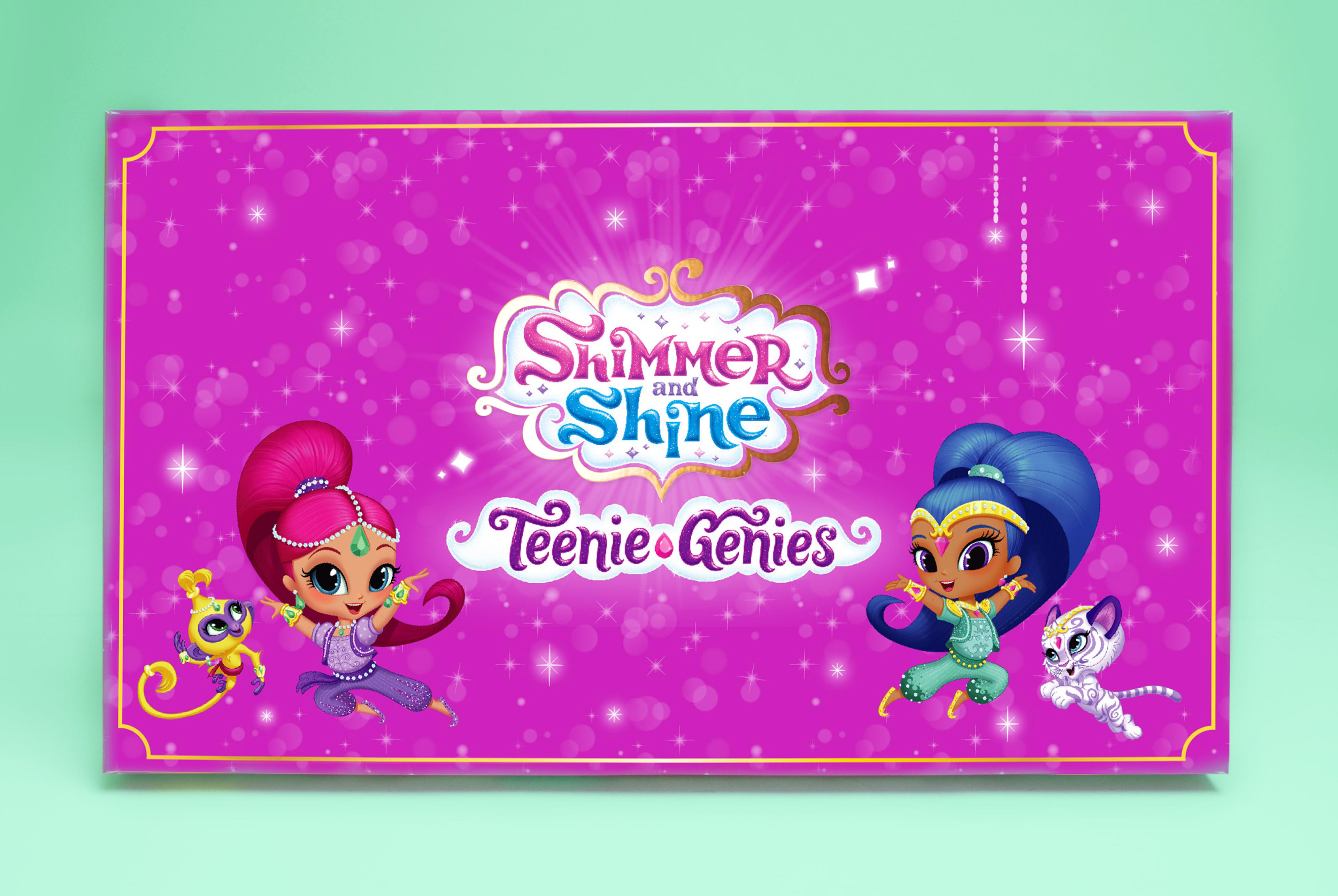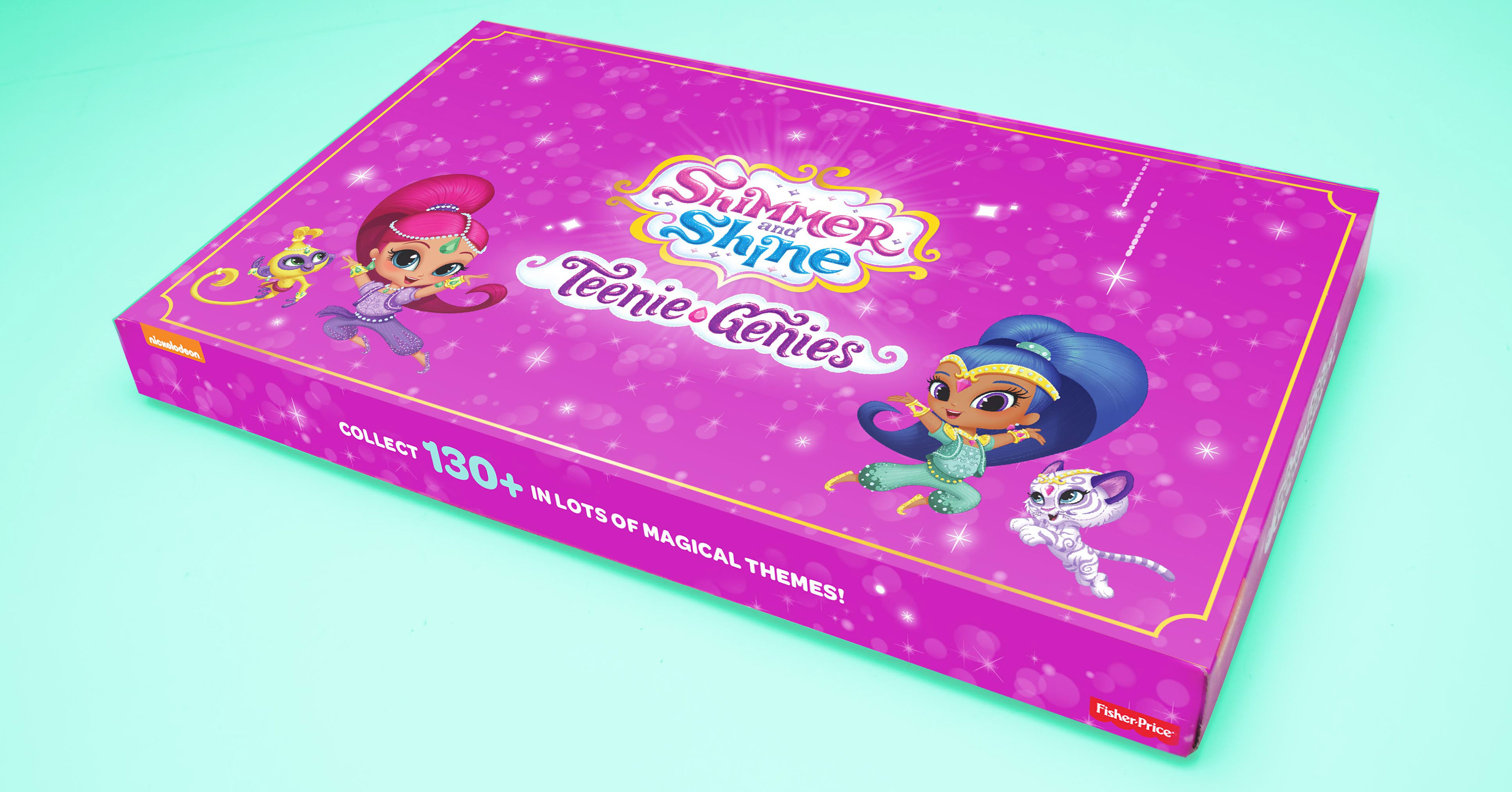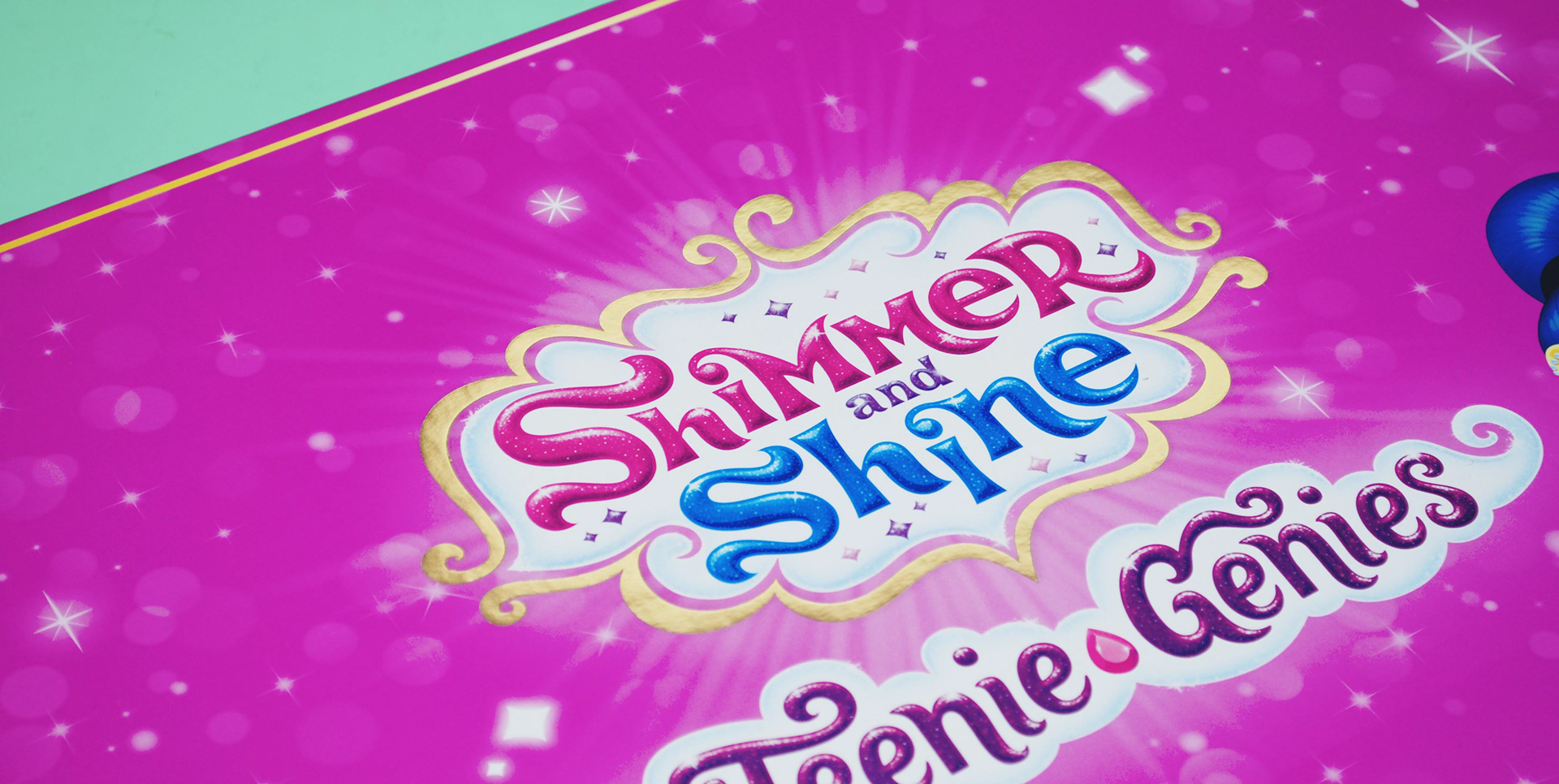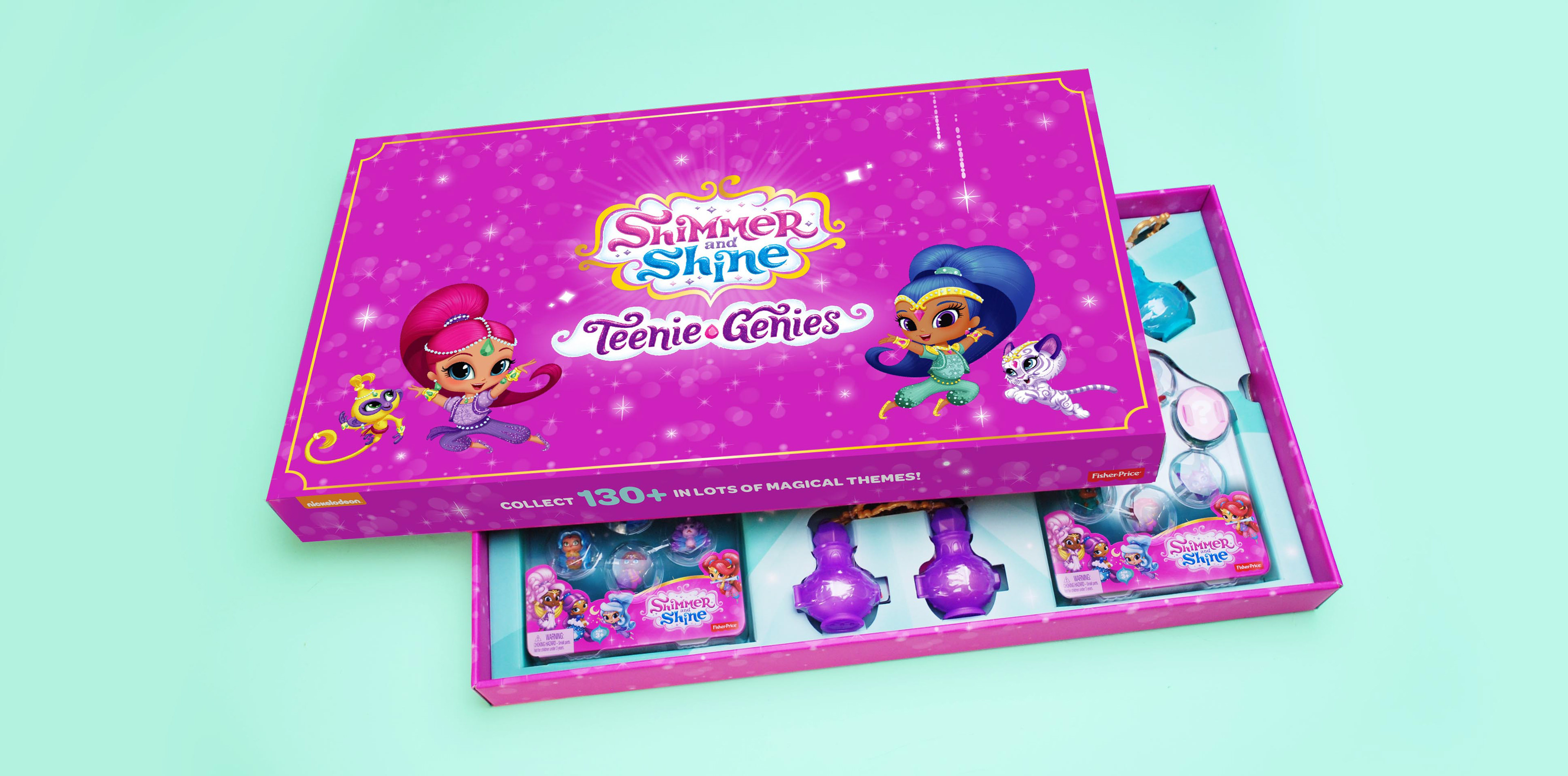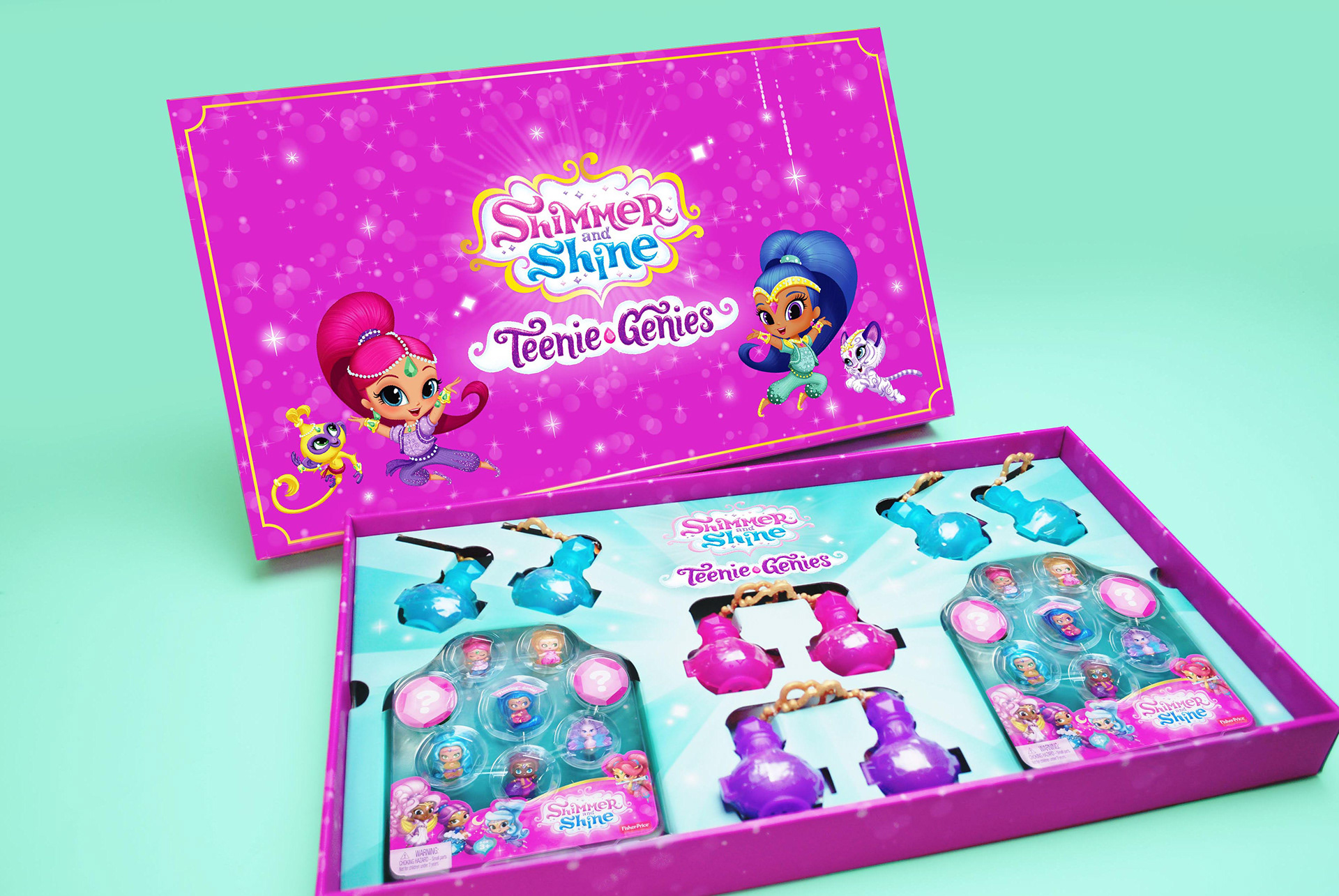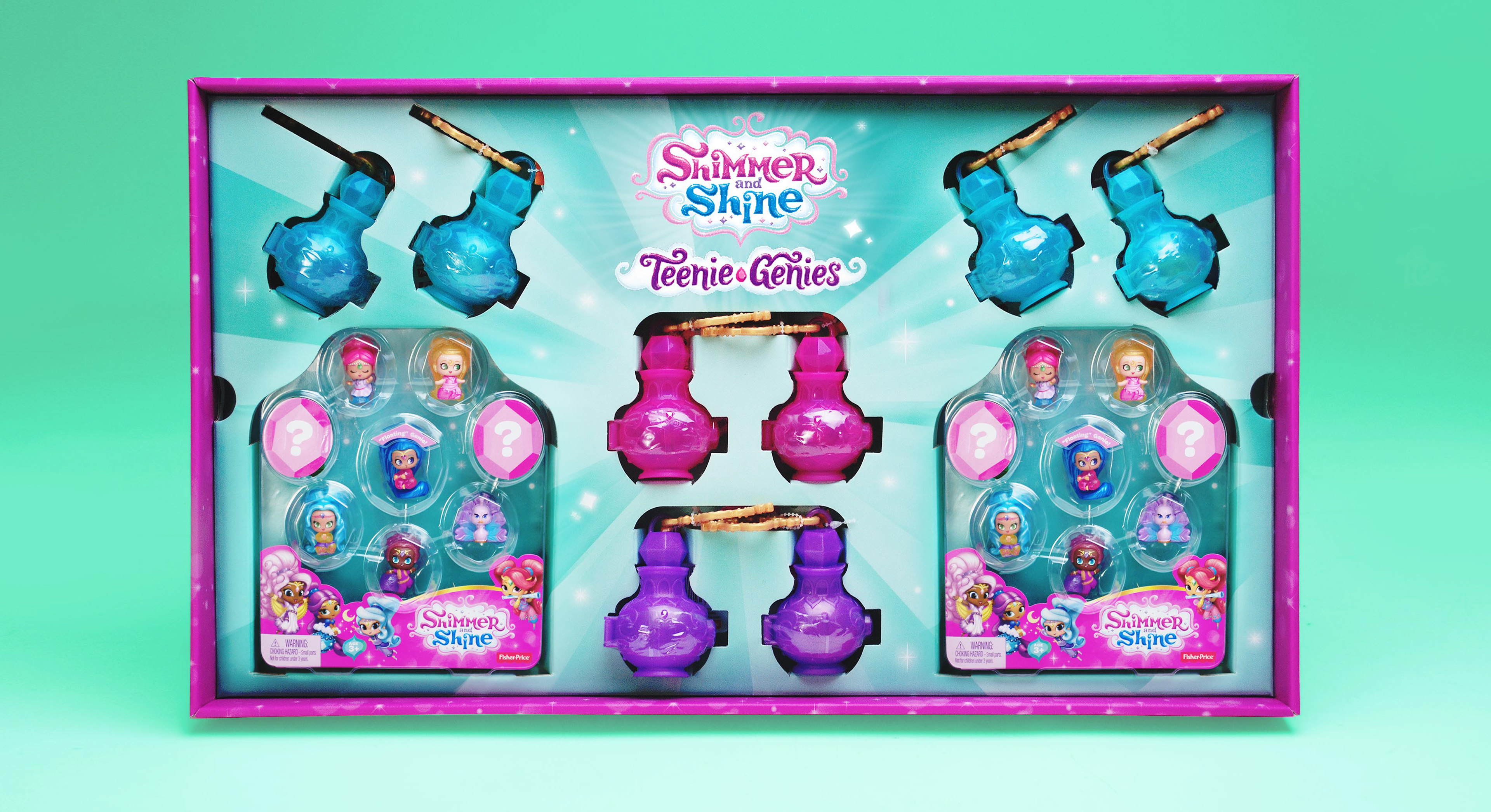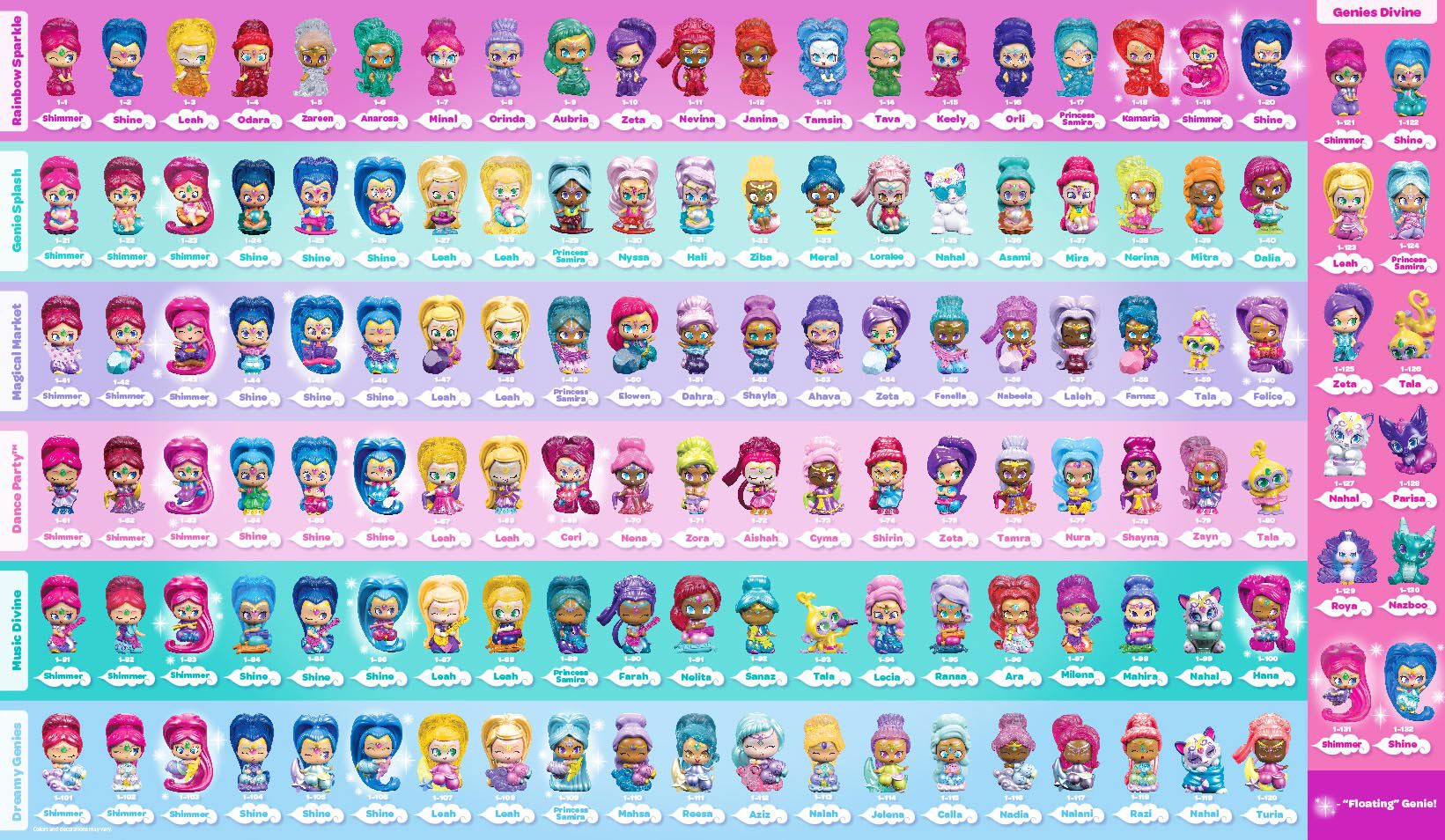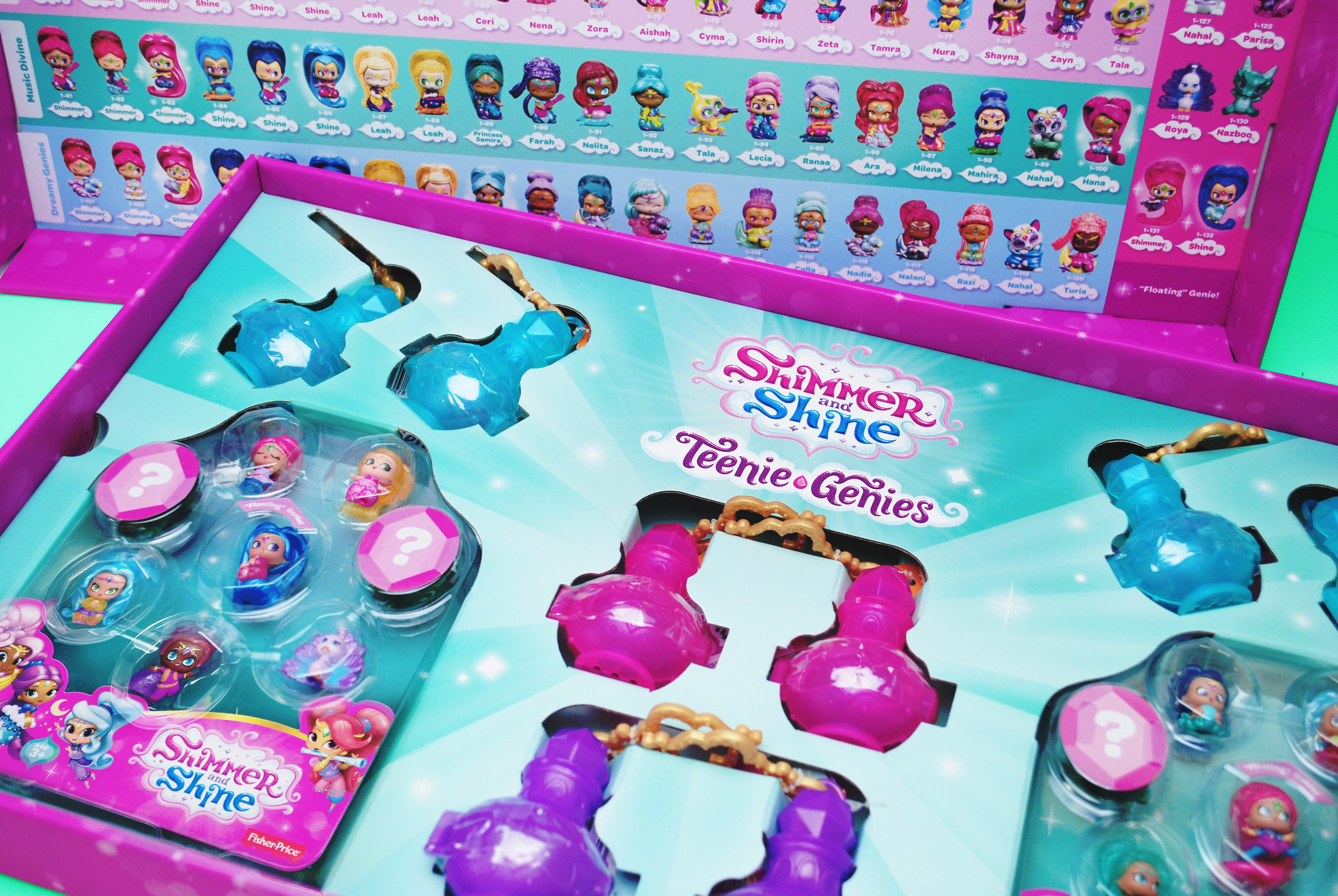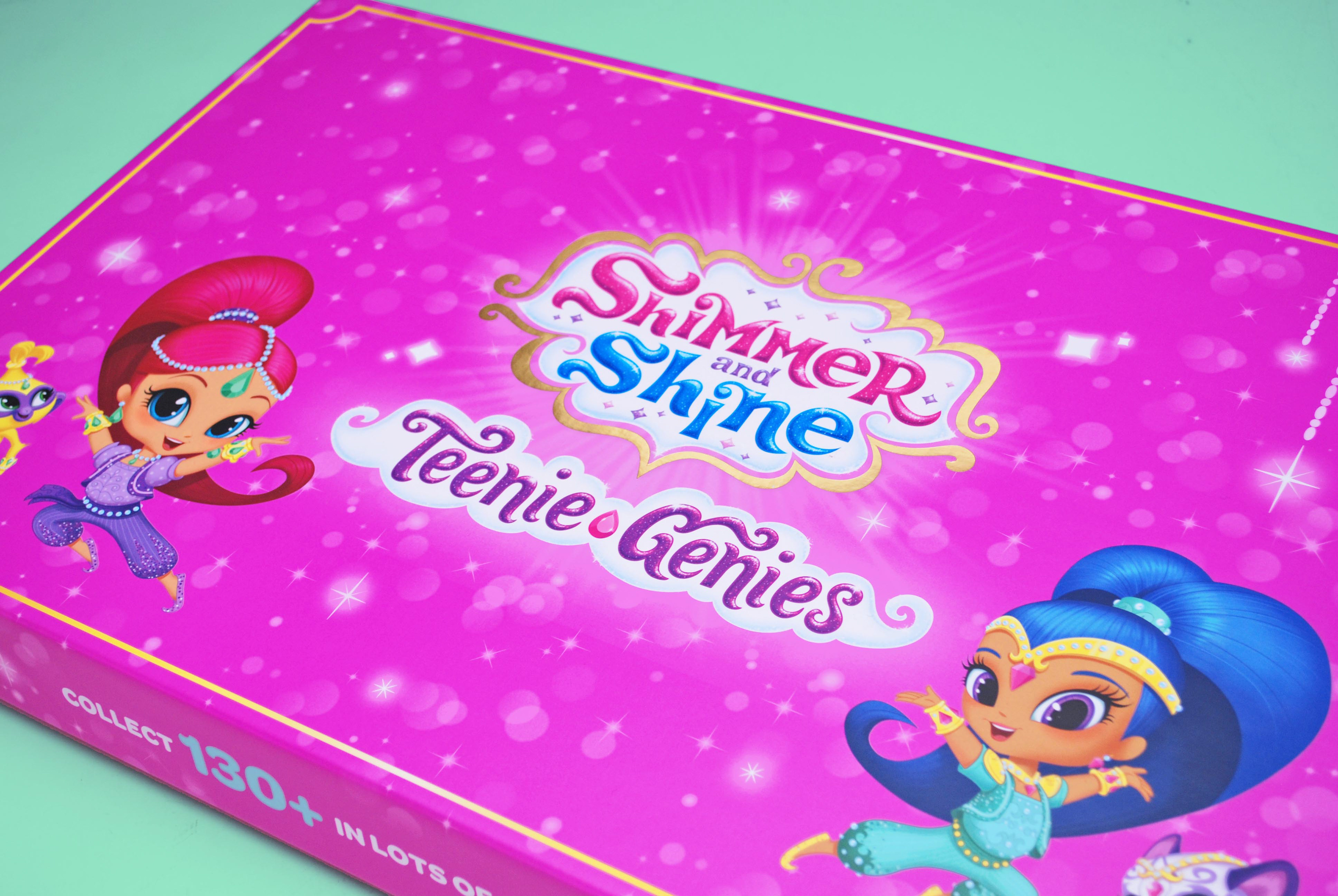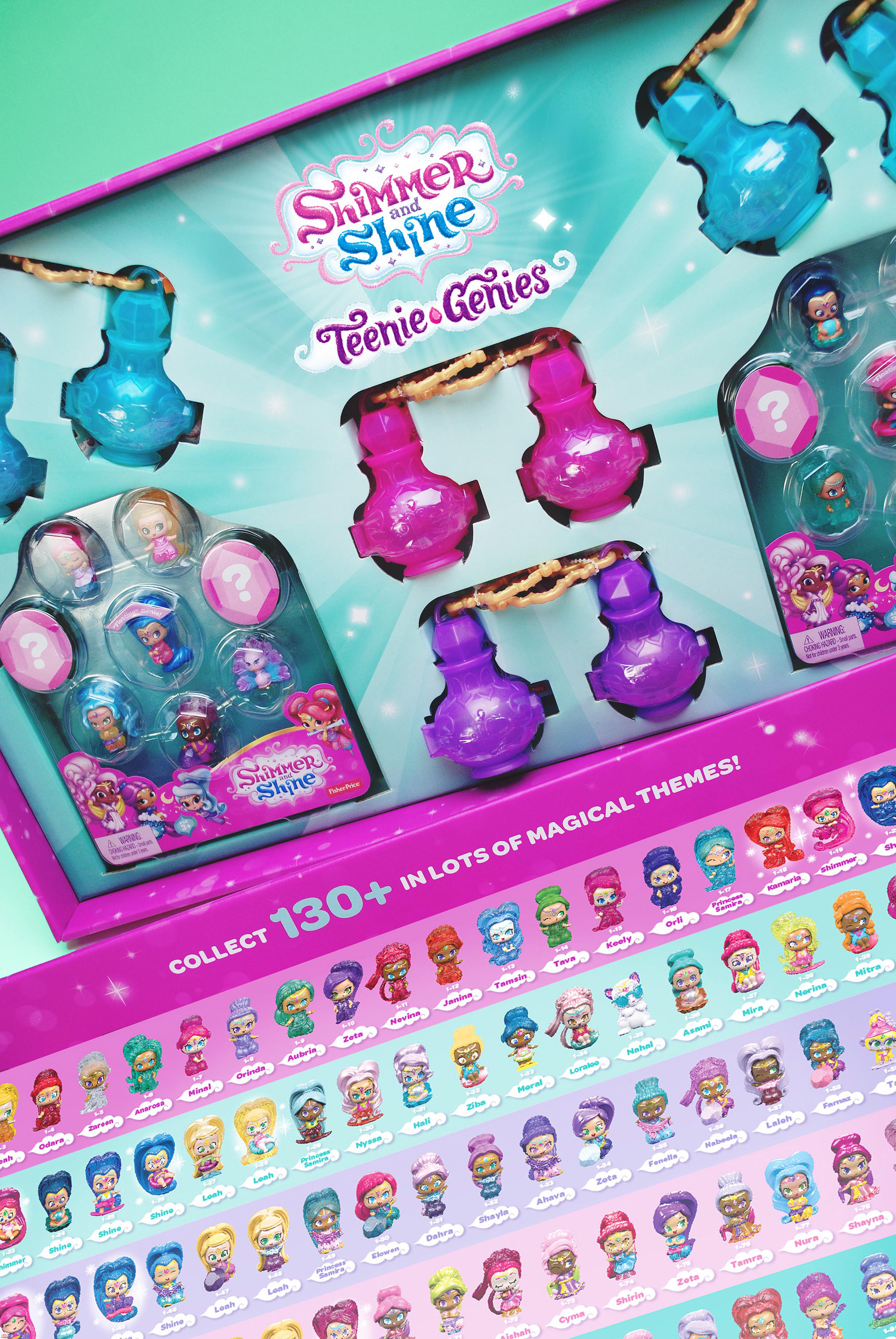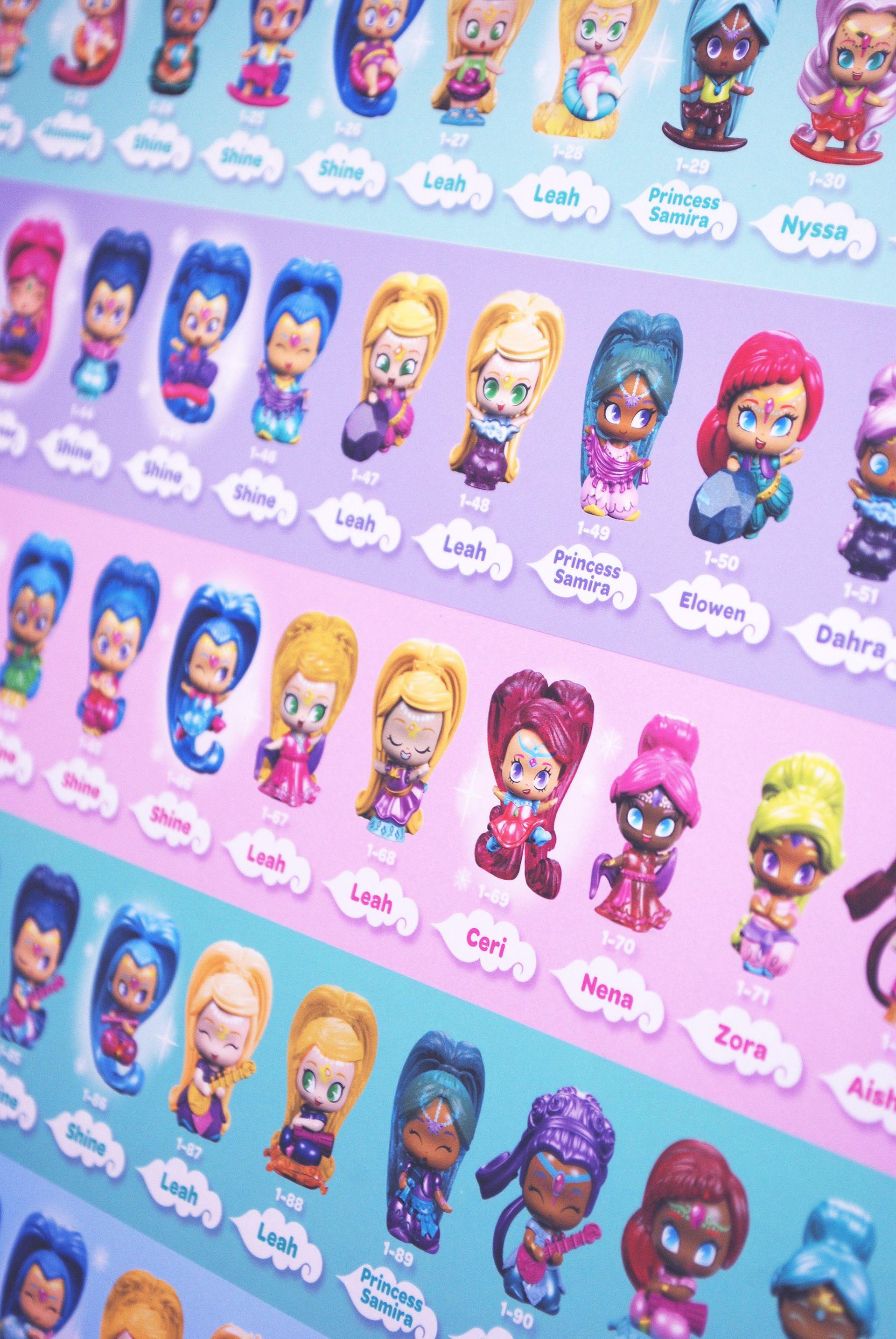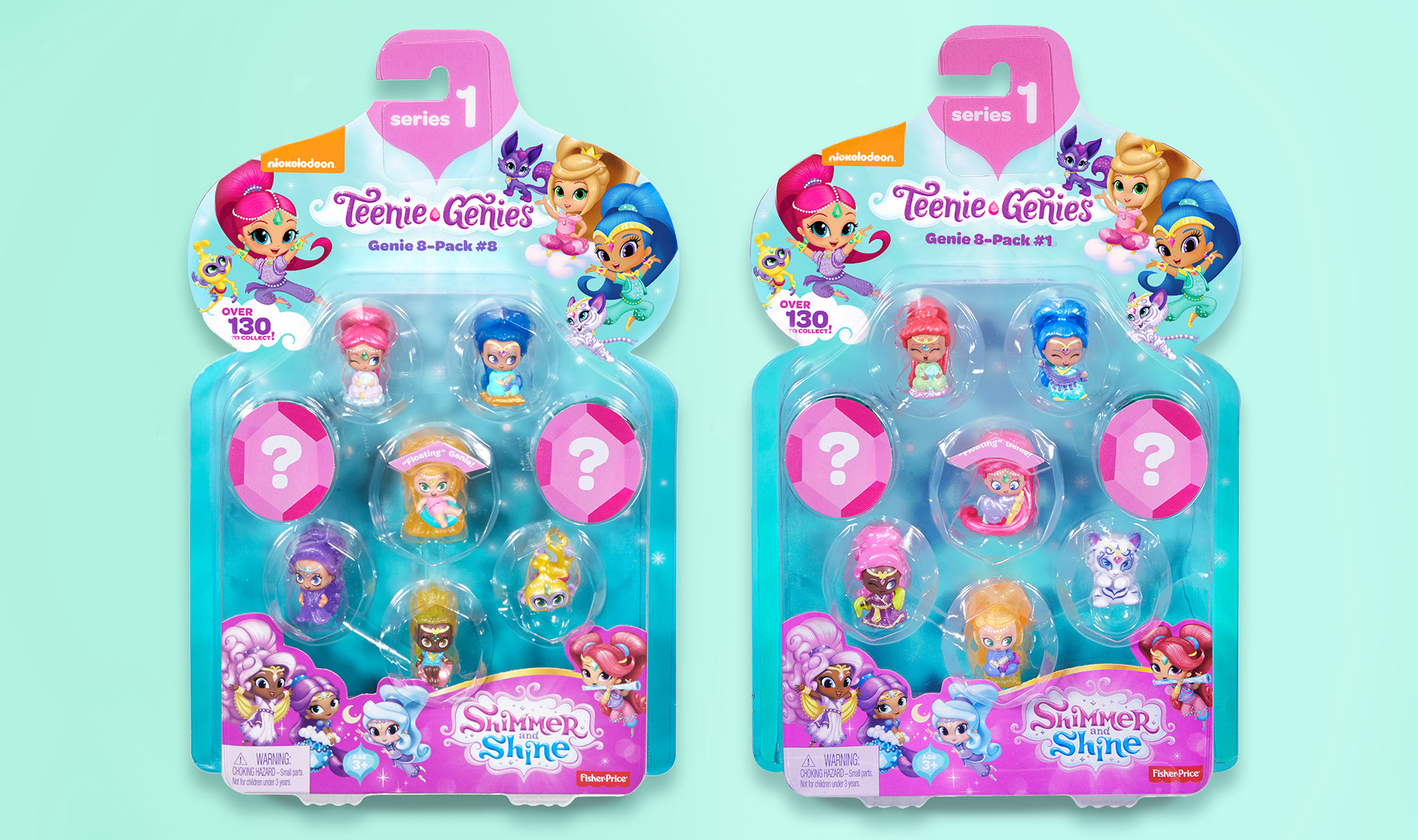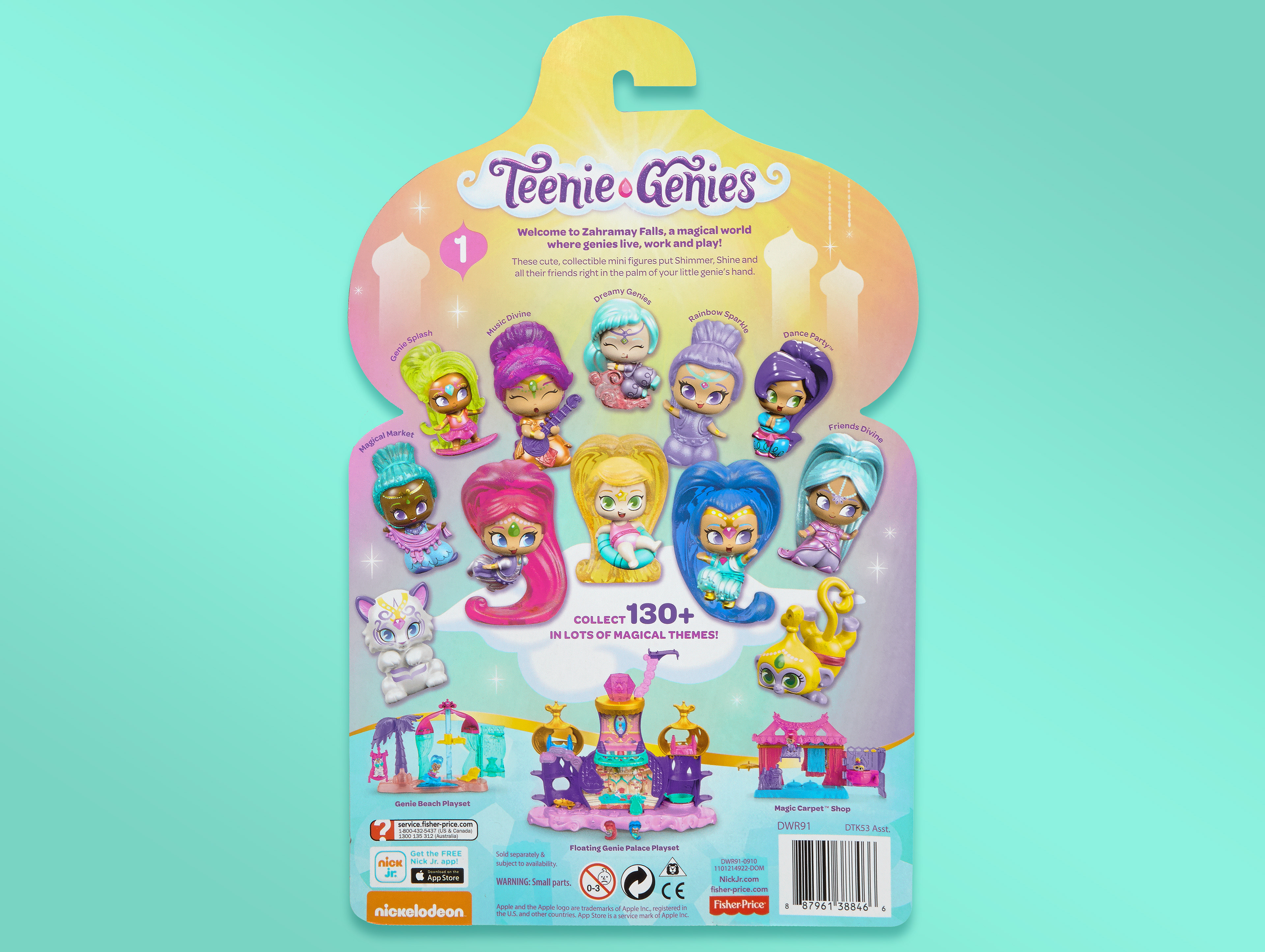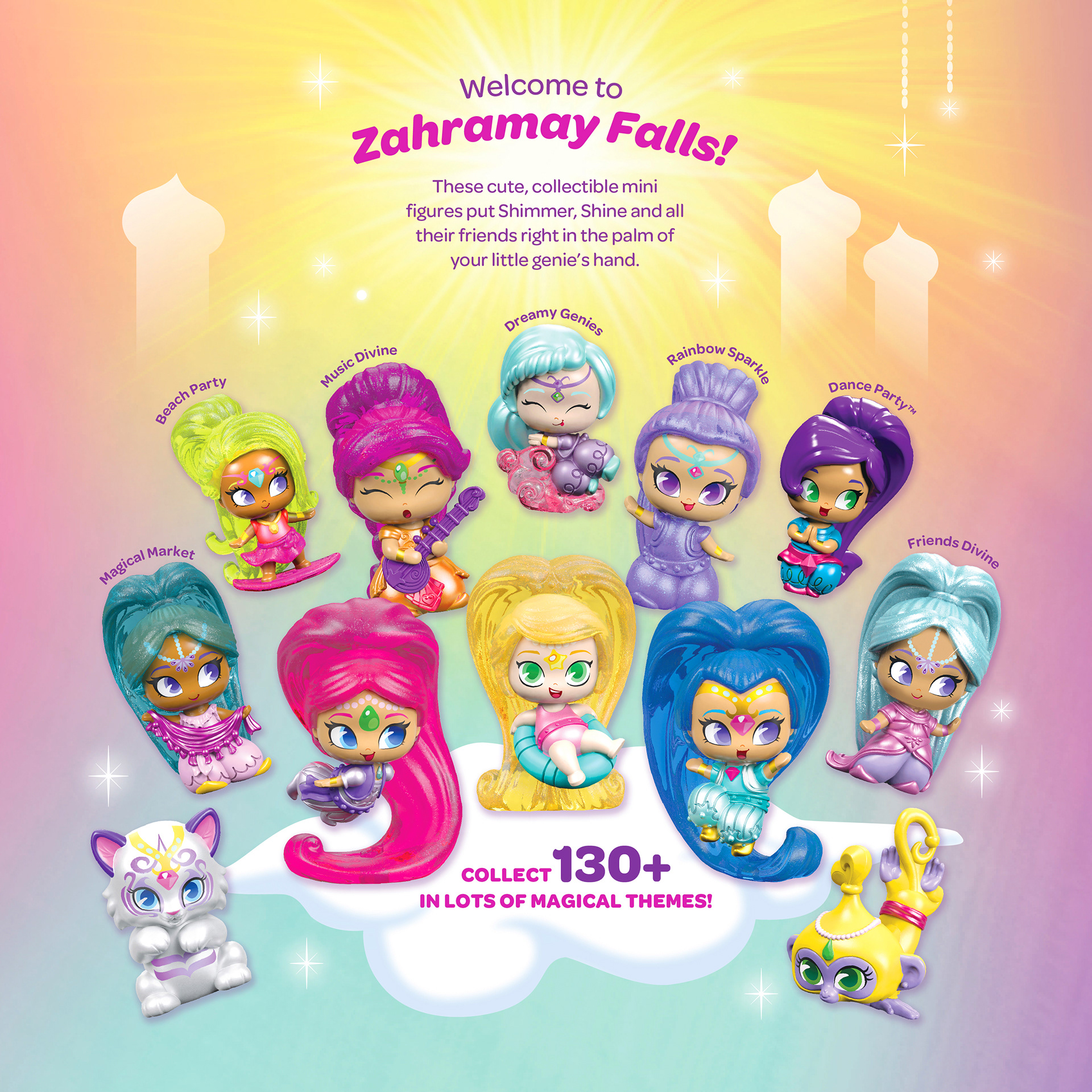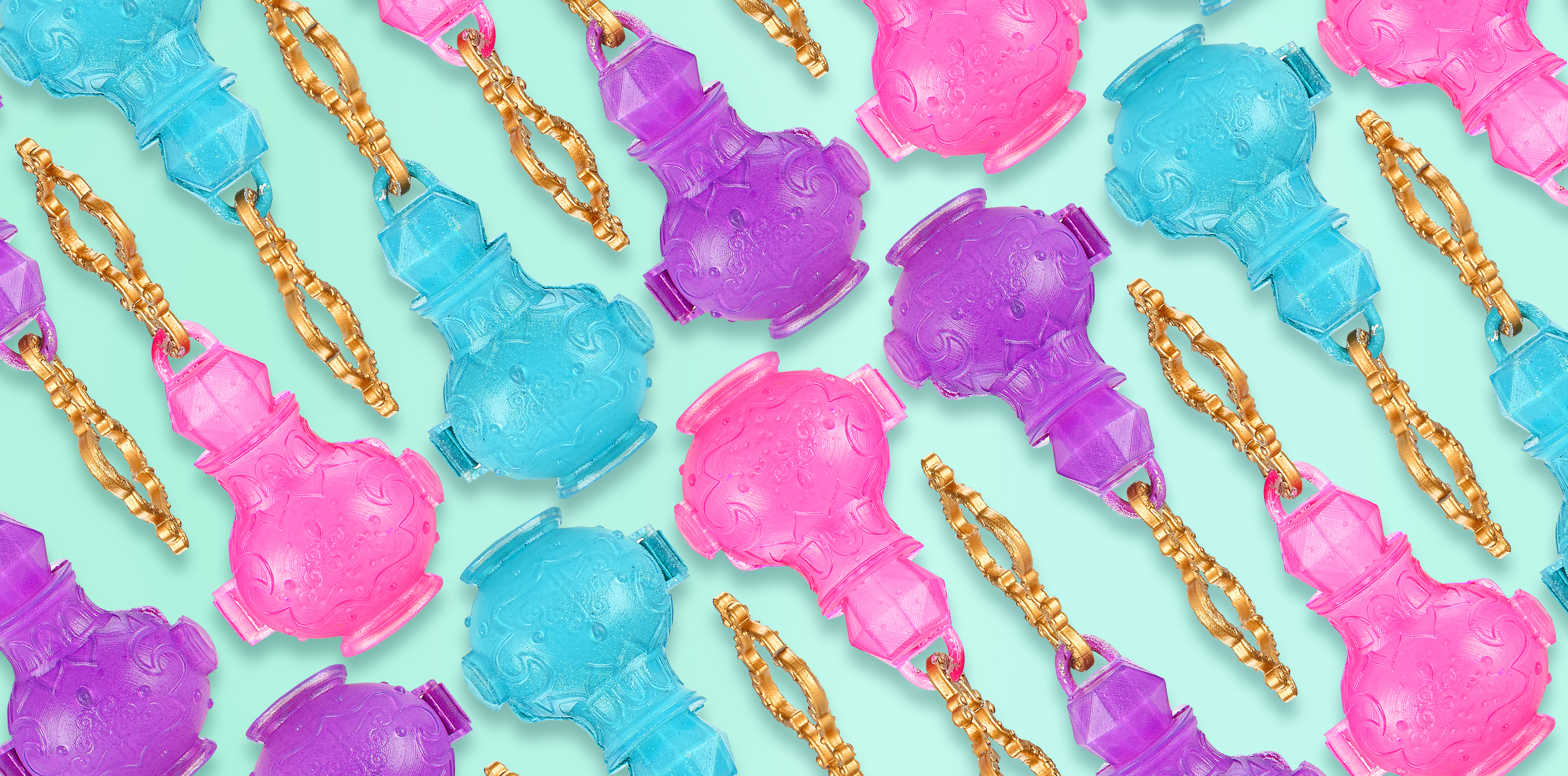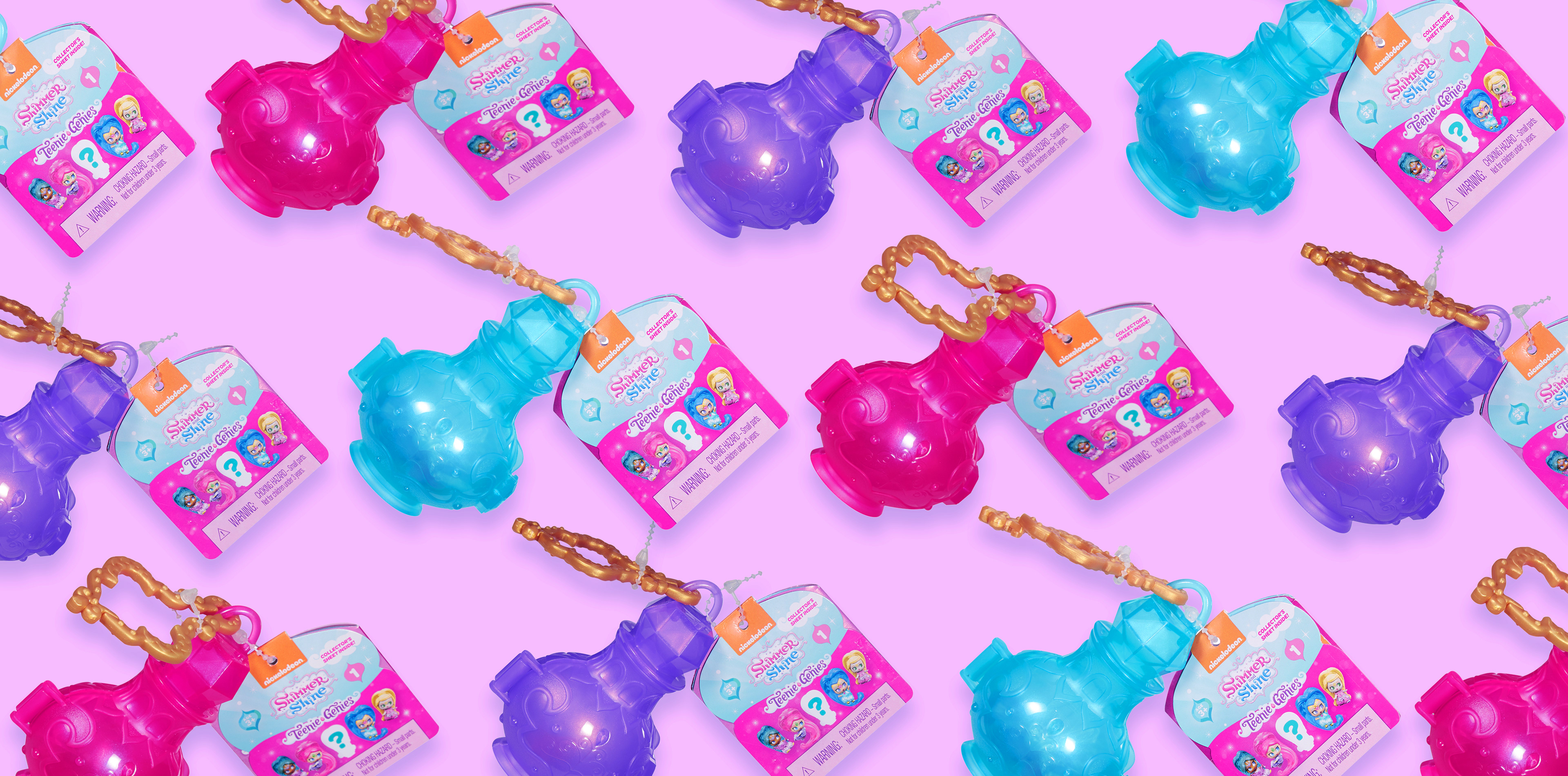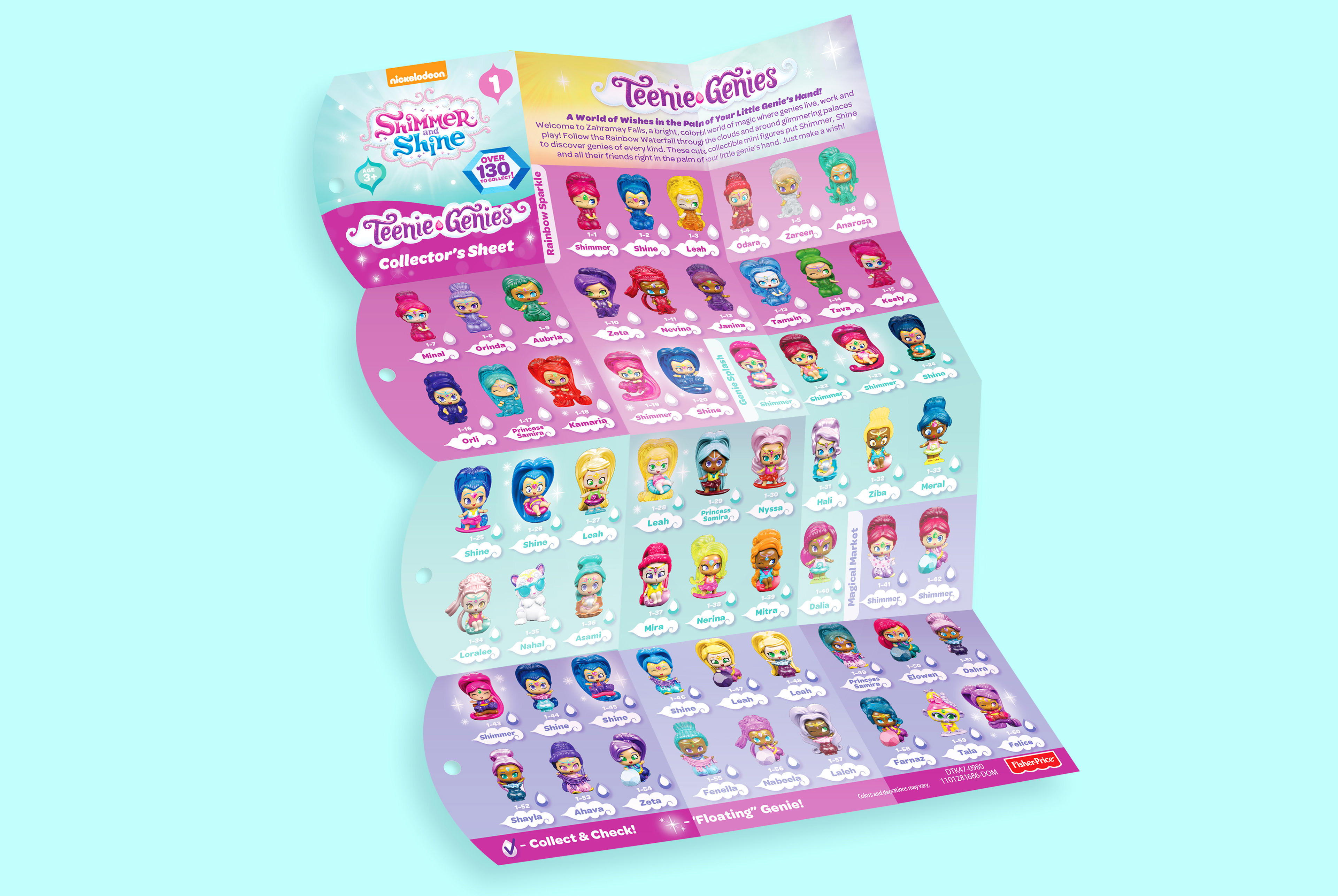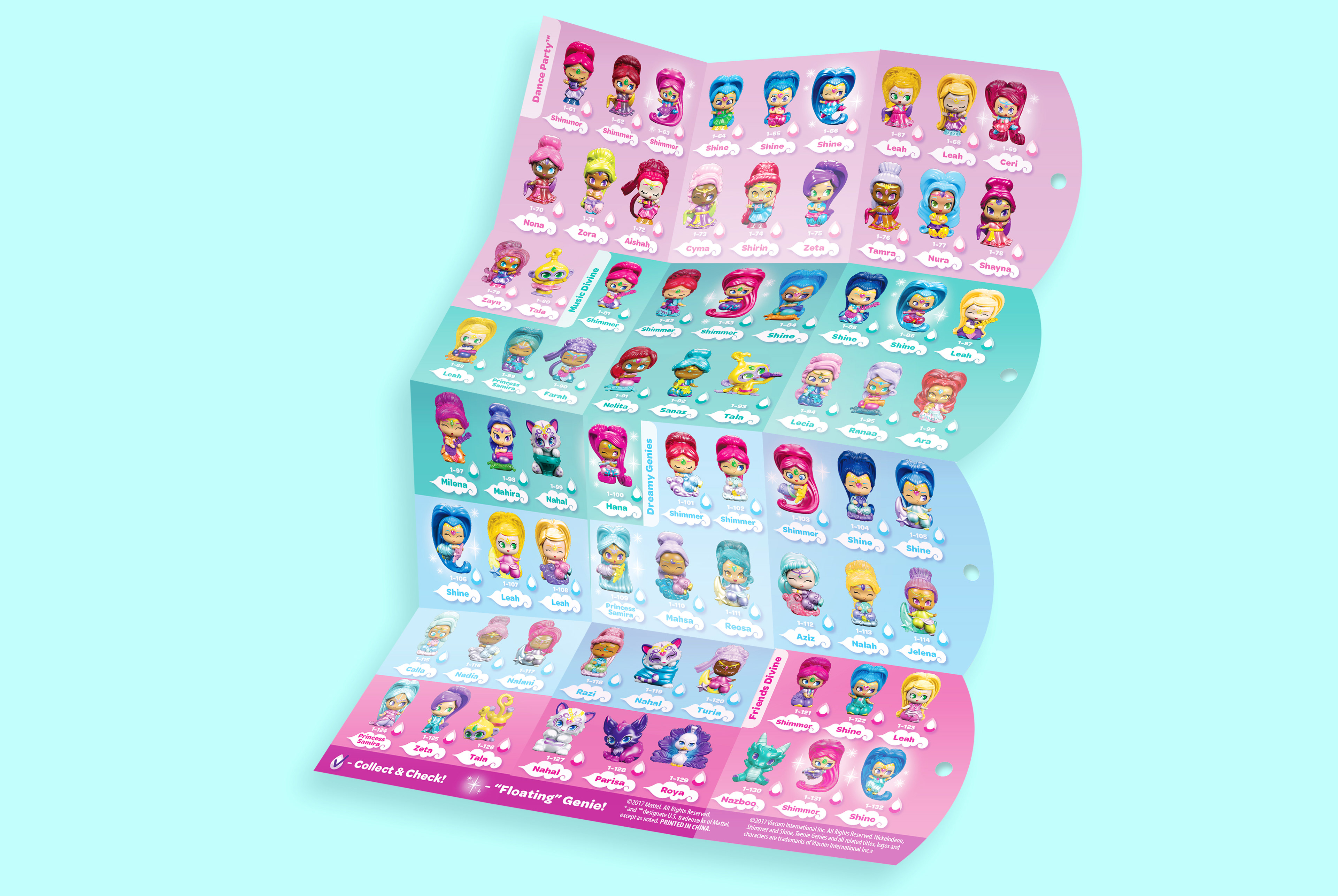 Additional Teenie Genies Packaging:
​​​​​​​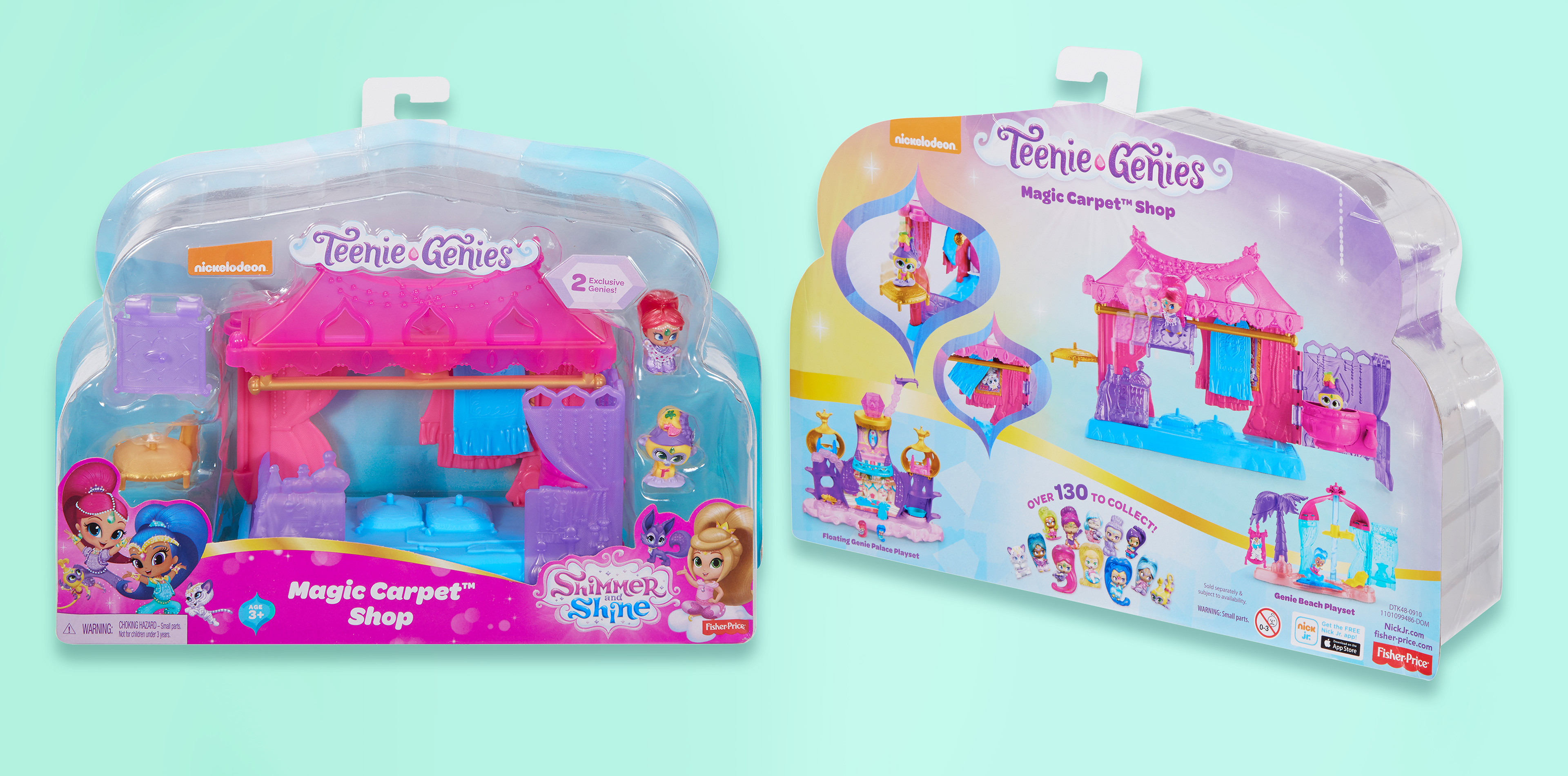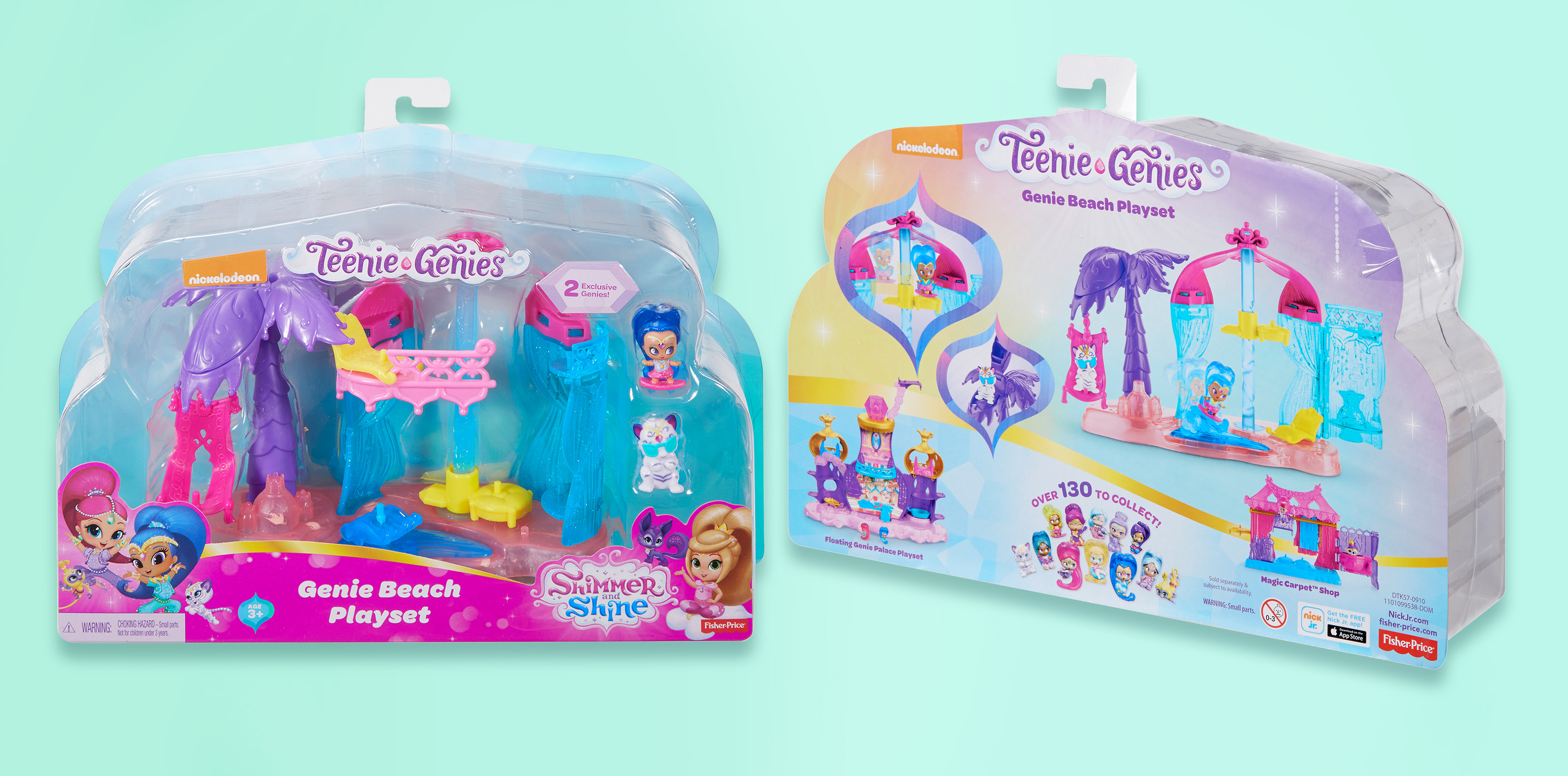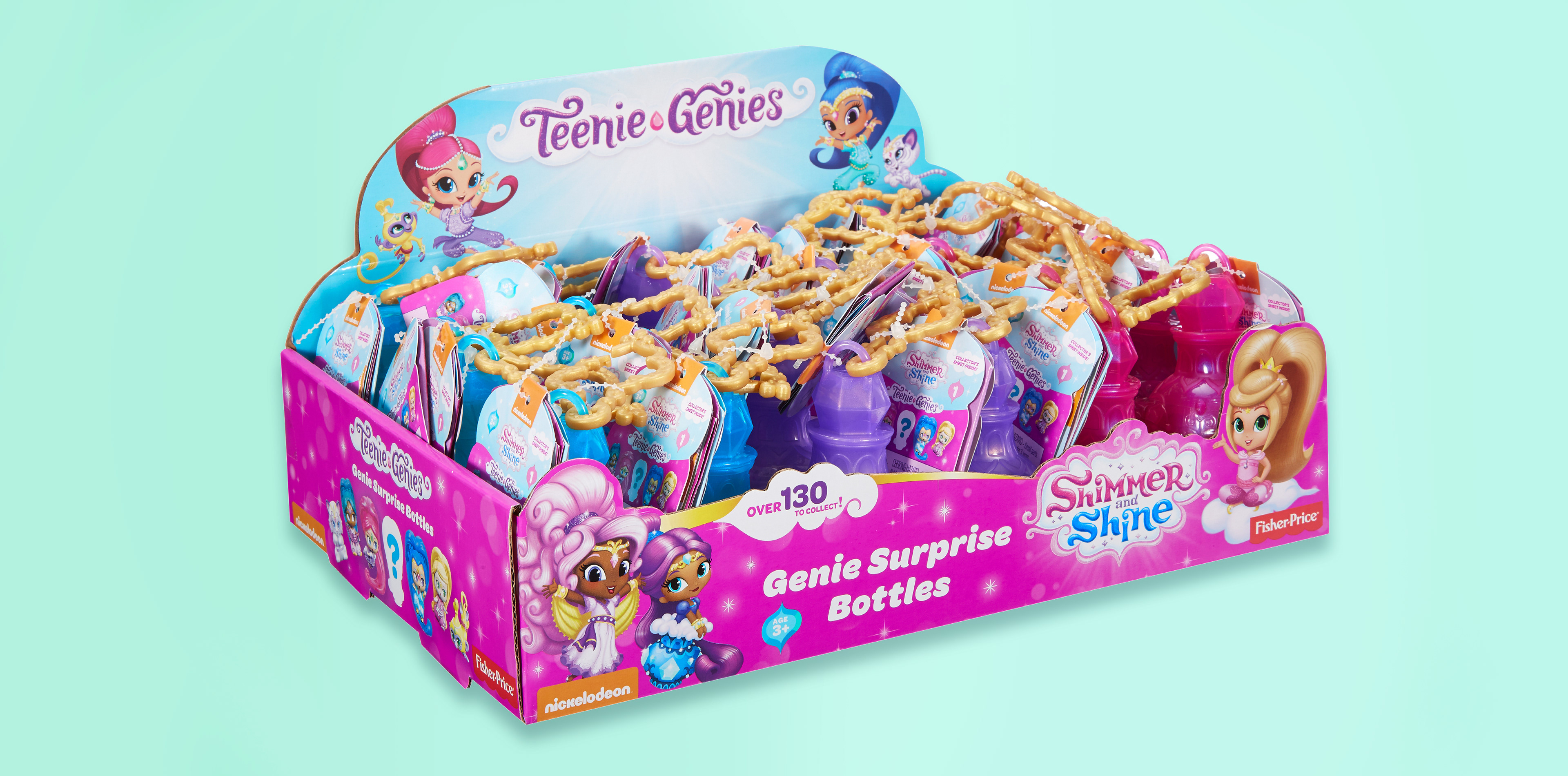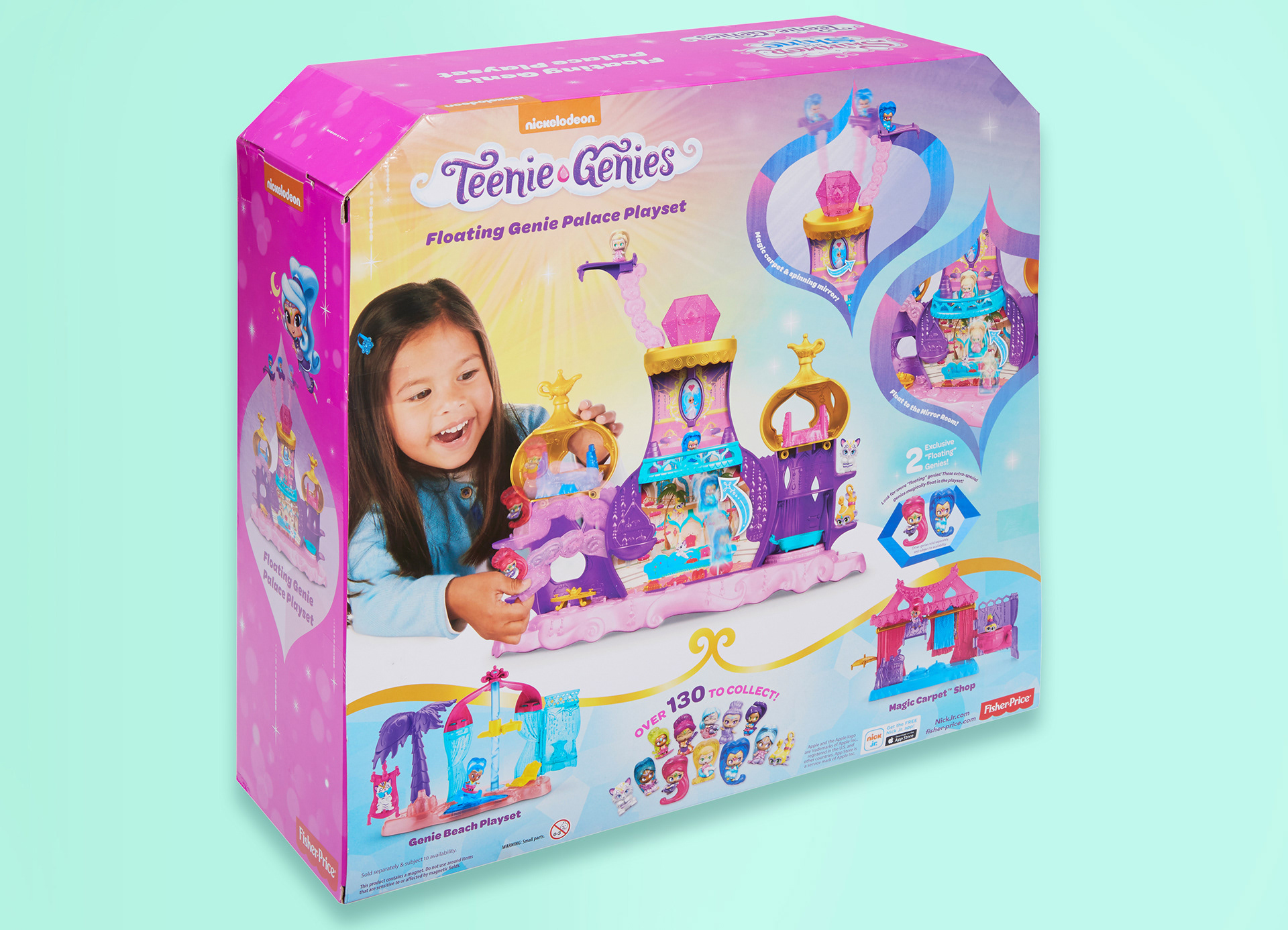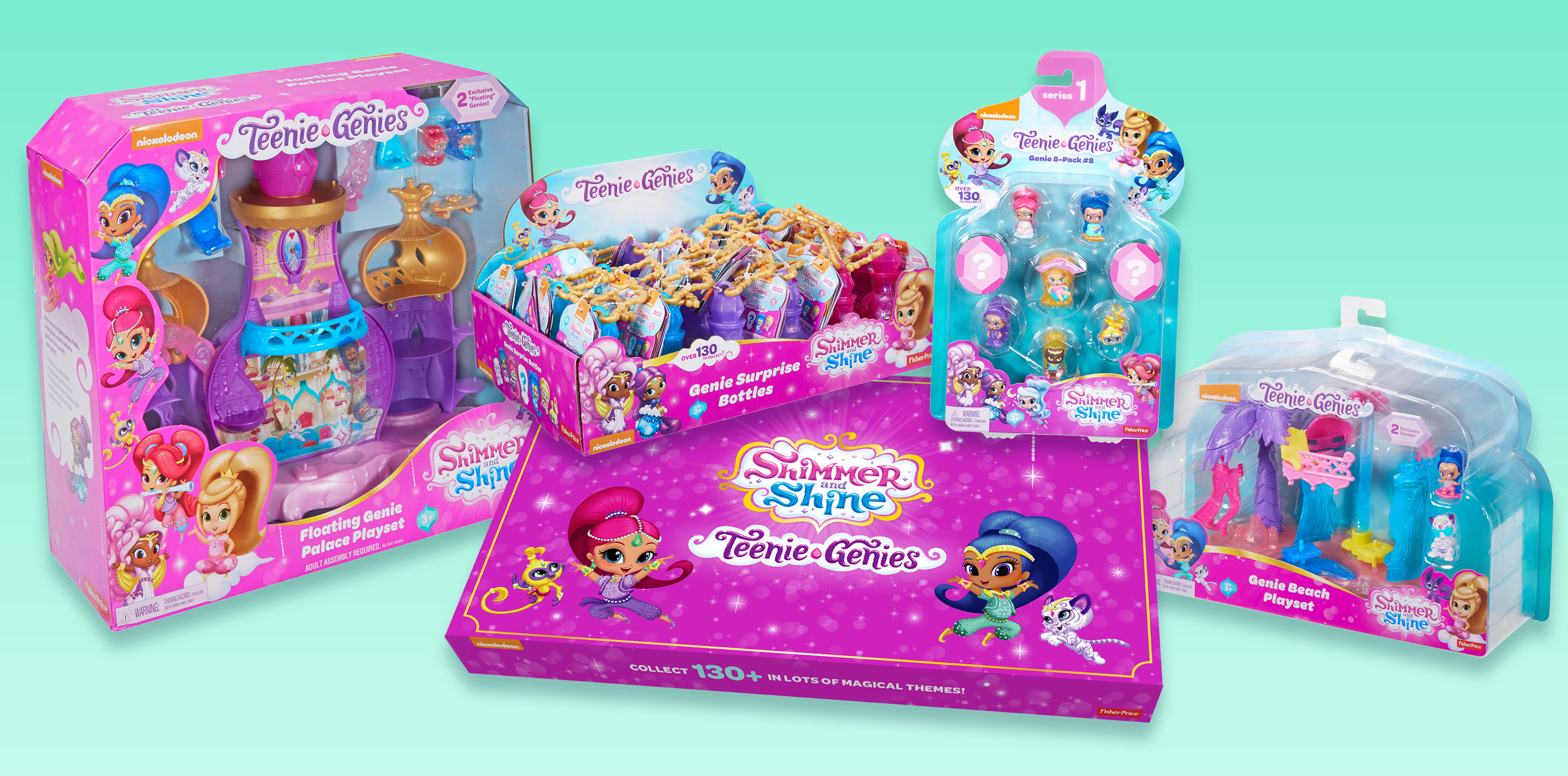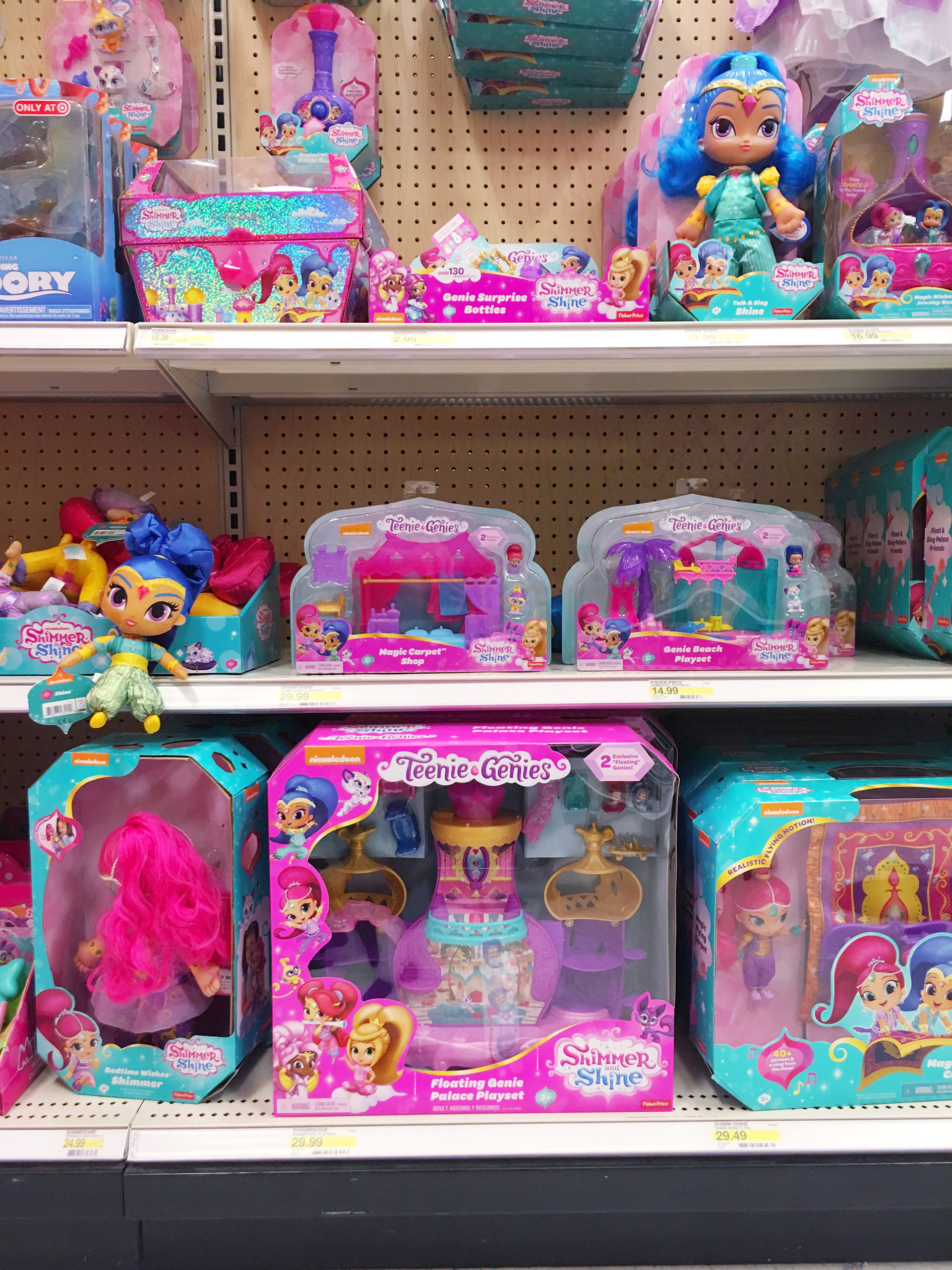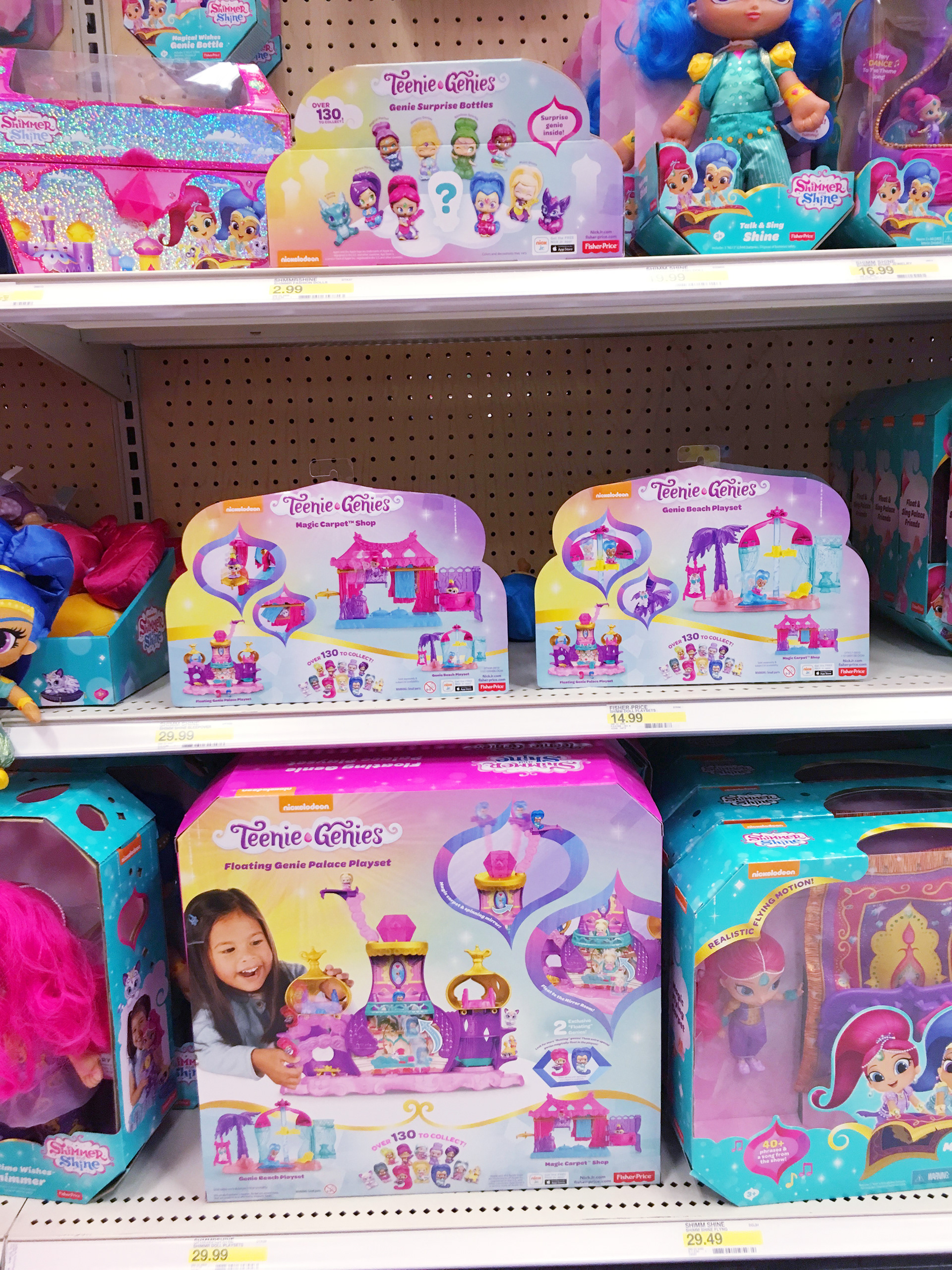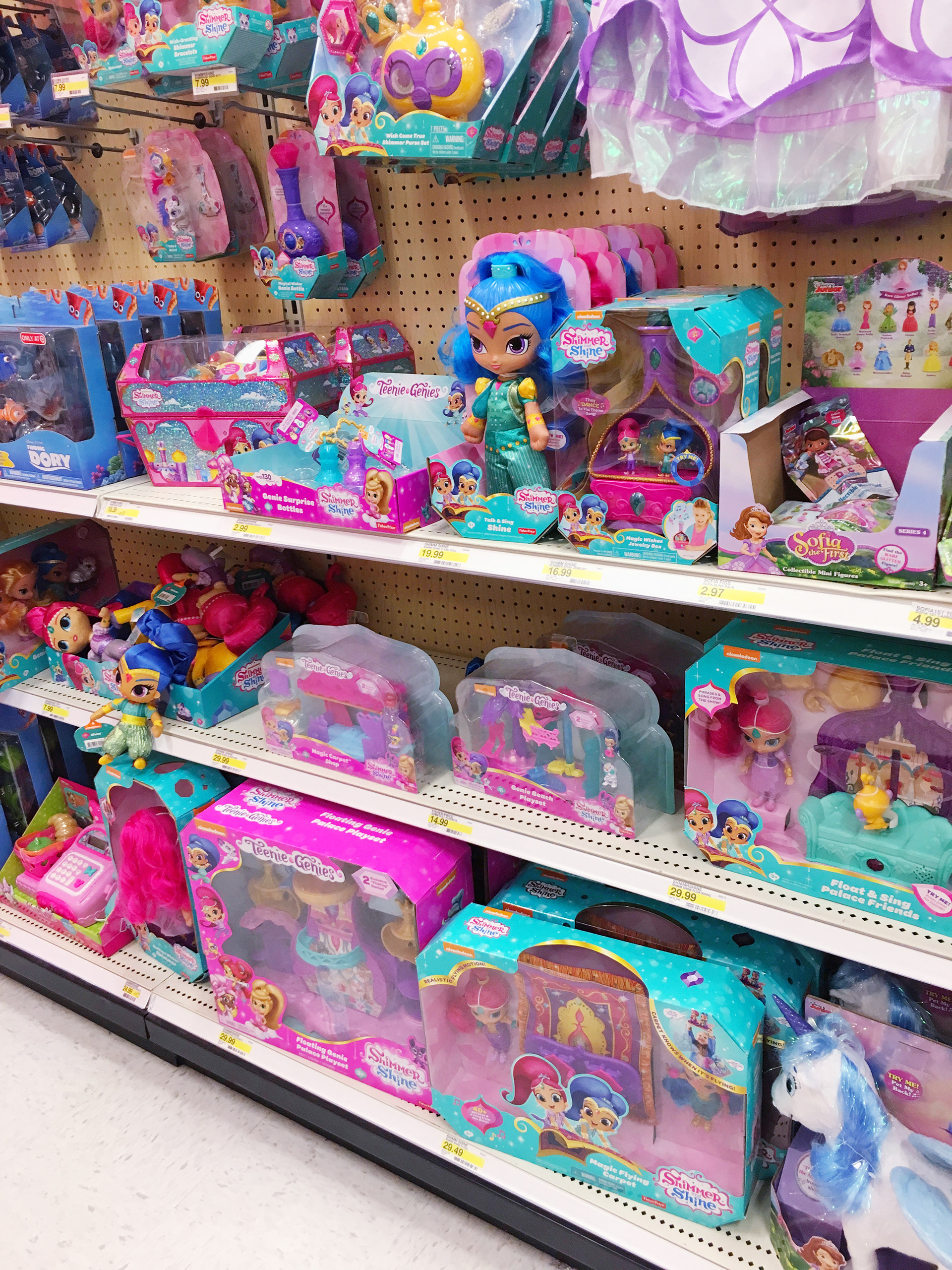 For sale at the below locations!