T-shirt graphic and pins designed for the 25th Anniversary of Twin Cities Jazz Fest.
Bridal Shower invite design 🤍🦩💍

T-shirt design concept for the Design & Development team at Mattel. ✨

Branding designed for pianist Lillie Gardner 🎹
Album artwork for
Eight Pieces, 
released in 2013 by Anton Miller and Rita Porfiris. The artwork features two violin illustrations that represent a duo, with the strings and tuning pegs of each violin totaling eight pieces. The album appeared in the May 2014 issue of 
Gramophone Magazine
 and can be purchased on 
Amazon
.
Custom t-shirt graphic for a pizza birthday crawl. 🍕🎉
Book cover design and illustrations for
Overtime is So Over
, a personal growth book about leaving the office on time and transforming how to approach work. 
Available for purchase here!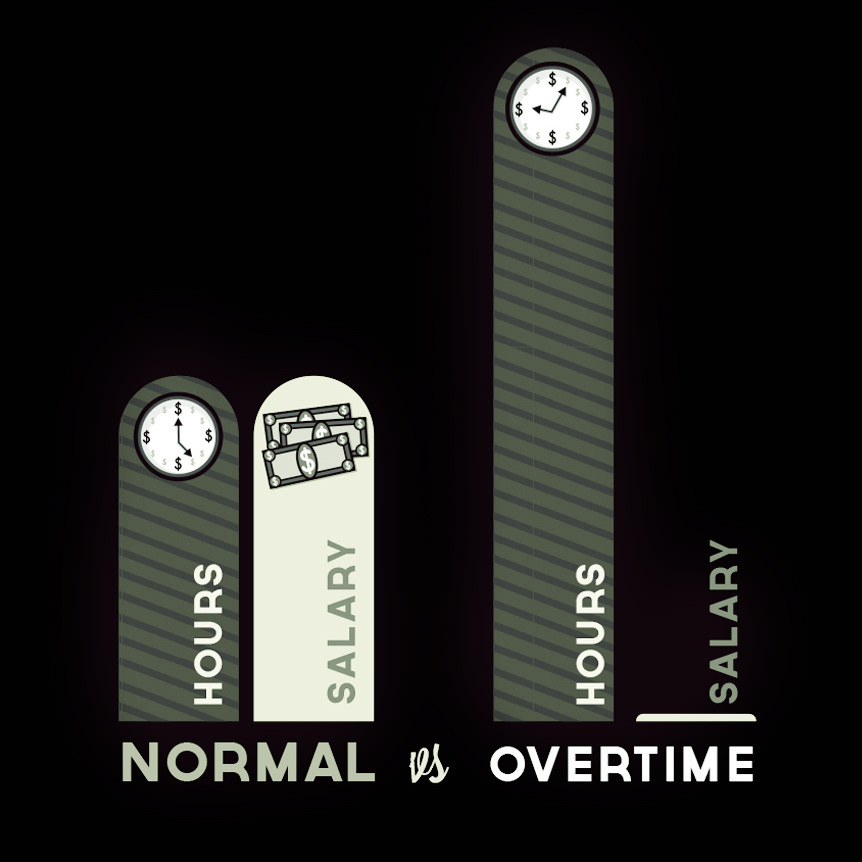 Book cover design concepts for
Monsters in the Hallway
, a fiction novel by Captain Jim Kosmo based on true events. Set in the 1950s, the book focuses on the relationship of a nine-year-old boy scout and his schizophrenic father, whose imaginary friend tells him to kill his family. For the book cover, I came up with different designs that depict themes of the 1950's, horror and crime, schizophrenia and mental illness, imagery of the real house where the story takes place, as well as a boy scout scarf and uniform, which become important elements throughout the novel. 
Art direction and graphic design for
Haha, pass
, an online shop that sells prints, jewelry, and more.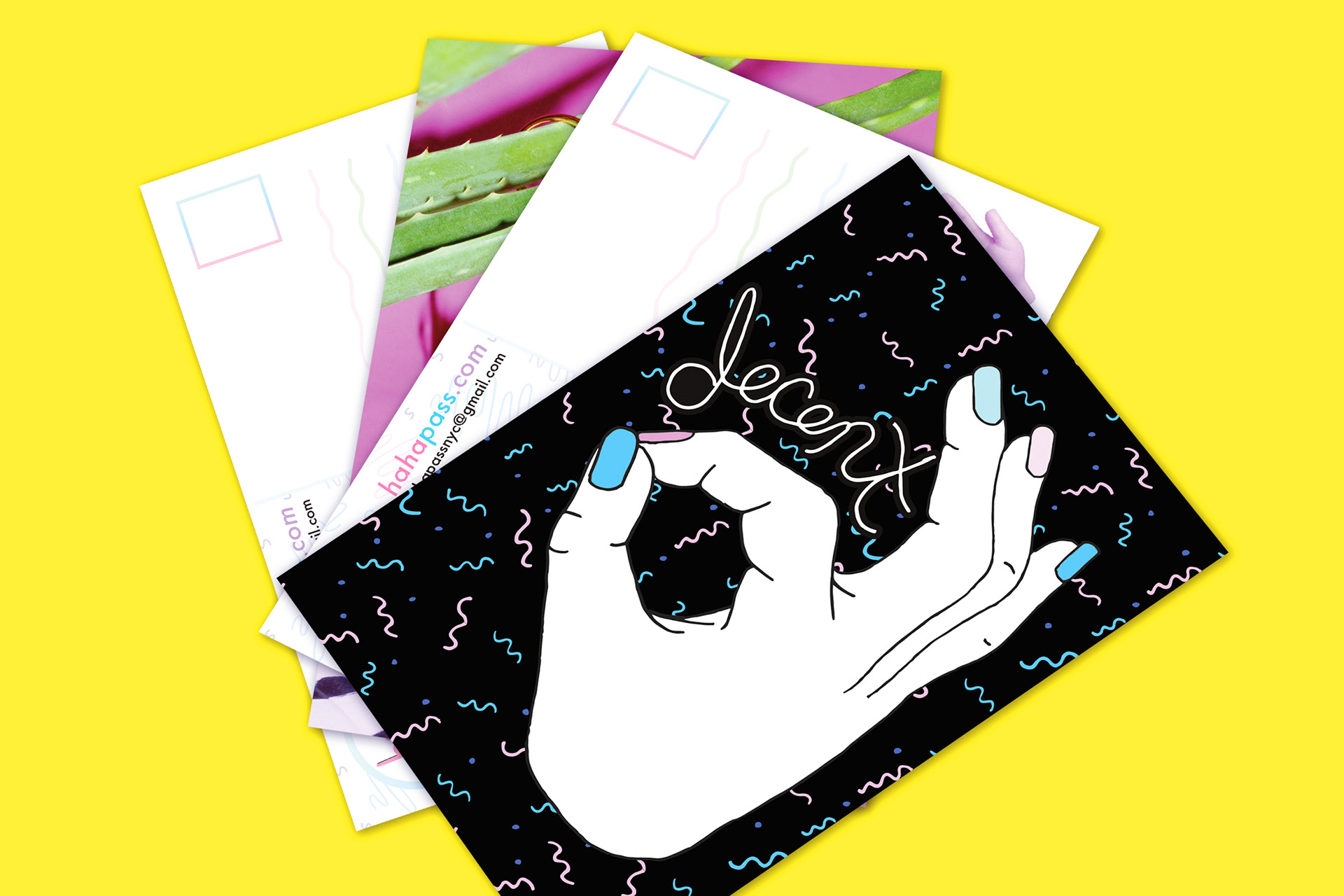 Invite designed in 2016 for a friend's summer BBQ ☀️
Podcast graphic designed for
Sahra Odowa
 to promote her 2020 run for Minnesota Senate District 55. 🇺🇸
Fundraiser invite designs for
The Shore Sanctuary
in California.
Illustrations and patterns designed in 2015 for
[wherever]
, a travel magazine about culture, literature, and politics.